General Orthopaedics
General orthopaedics is a medical specialty which focuses on the treatment of injuries and conditions that affect the musculoskeletal system.
The physicians at Orthopedic Solutions, LLP diagnose and treat problems involving muscles, bones, joints, tendons and ligaments. Most orthopaedic conditions can be treated non-surgically. Depending on your condition, non-surgical treatment may involve the use of medications, physical therapy, casting and activity modification. In those cases where surgery is necessary or recommended, our physicians have been specifically trained to perform these procedures as well.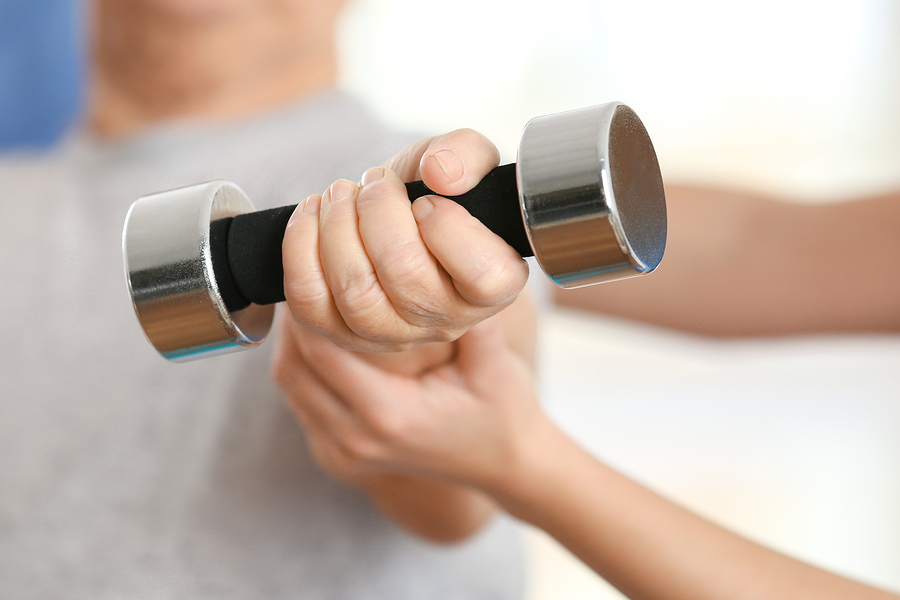 Common Orthopaedic Conditions Include:
Fractures
The following are examples of common fractures that the physicians at Orthopedic Solutions, LLP evaluate and treat.
If you need treatment or surgery for your general orthopaedic condition, please call Orthopaedic Solutions, LLP today at (301) 604-3228 in Laurel or (410) 740-7030 in Columbia to schedule an appointment.
General Orthopaedic Physicians