Sports Medicine
Sports medicine focuses on the diagnosis and treatment of sports-related injuries.
Sports-related conditions are not limited to athletes. These injuries can occur in anyone who exercises on a regular basis. In addition to diagnosing and explaining your condition, our physicians will also provide treatment options to help you return to your sport as quickly and safely as possible.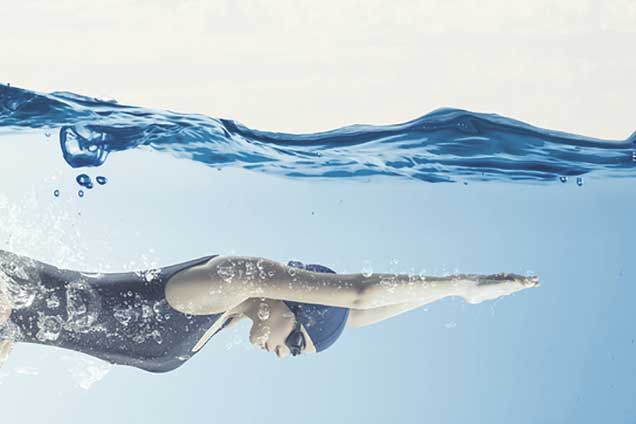 Common Sports-Related Conditions:
Tendonitis
Fractures
Dislocations
Throwing Injuries / Labral Tears
Rotator Cuff Injuries
Stress Injuries
Bursitis
Muscle Strains & Tears
Meniscal Injury
Ligament Tears
Tendon Tears
If you need treatment or surgery for your sports medicine condition, please call Orthopaedic Solutions, LLP today at (301) 604-3228 in Laurel or (410) 740-7030 in Columbia to schedule an appointment.
General Orthopaedic Physicians