Upper Extremity
The hand is an amazing structure. An injury to the hand can make even simple tasks such as turning doorknobs or buttoning a shirt difficult to perform. Just as important as the hand are the shoulder and elbow joints. The shoulder and elbow allow you to position your hand where you want it to go whether it is over your head or behind your back.
The physicians at Orthopedic Solutions, LLP understand the complexities of upper extremity injuries and their impact on your life. Some of the common conditions that we treat are included below.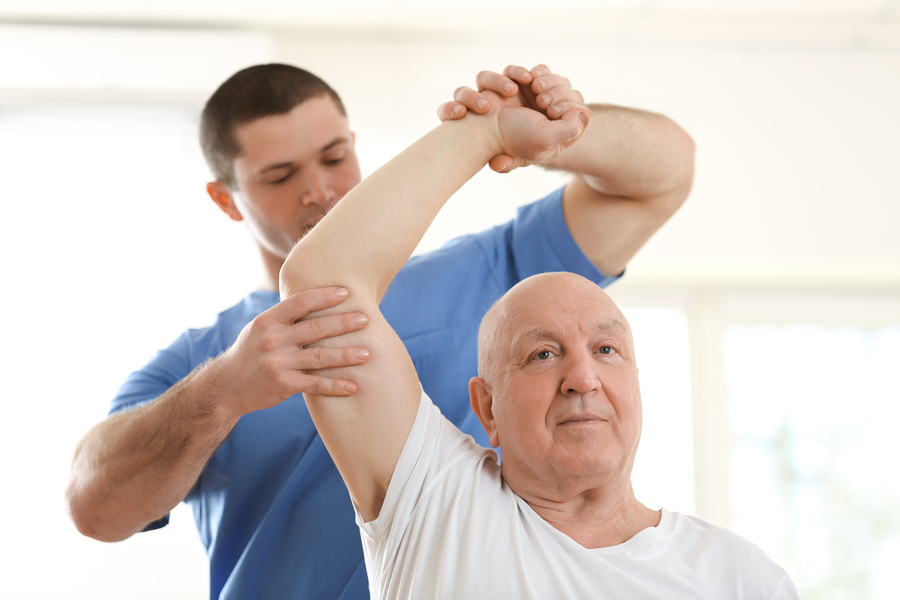 Shoulder Conditions:
Elbow Conditions:
Tennis Elbow
Golfer's Elbow
Biceps and Triceps Tendonitis
Bursitis
Nerve Entrapment
Other Elbow Conditions
Arthritis
Ligament Tears
Fractures
Dislocations
Hand Conditions:
If you need treatment or surgery for your upper extremity condition, please call Orthopaedic Solutions, LLP today at (301) 604-3228 in Laurel or (410) 740-7030 in Columbia to schedule an appointment.
General Orthopaedic Physicians