Hip & Knee
As humans have evolved to walk upright, our hip and knee joints are now subjected to twice the load as our 4-legged ancestors.
We are living and exercising longer which naturally increases our risk for developing hip and knee joint problems. Whether your hip or knee pain is interfering with your ability to walk or exercise the physicians at Orthopedic Solutions, LLP are here to evaluate your condition.
Anatomy of the Hip Joint
The hip joint is one of the largest weight-bearing joints in the body. This ball-and-socket joint allows the leg to move and rotate while keeping the body stable and balanced. Let's take a closer look at the main parts of the hip joint's anatomy.
Anatomy of the Knee
The knee is the body's largest joint. It's the place where three bones meet: the tibia, the femur and the patella. The knee is a "hinge" joint. It allows the leg to bend in one direction only. Let's take a closer look at the main parts of the knee's anatomy.
Let us share our expertise with you. Our physicians will take the time to discuss your condition, non-surgical and surgical options, recovery and expectations. If your condition requires surgery, our surgeons have a special interest in knee arthroscopy and joint replacement. Our goal is to return you to your chosen activities as quickly and safely as possible.
If you are considering knee replacement surgery, discuss with our surgeons whether you are a candidate for outpatient partial knee replacement or total knee replacement surgery. We have developed an outpatient knee replacement program at Maple Lawn Surgery Center specifically for our patients. Our surgeon's ability to transition your knee replacement surgery out of the hospital and into the outpatient setting is a result of:
Careful patient selection
A preoperative patient education and orientation program provided at Maple Lawn Surgery Center
Pain management techniques and protocols developed specifically for outpatient knee replacement surgery
A comprehensive postoperative home care program including visiting nurses and physical therapists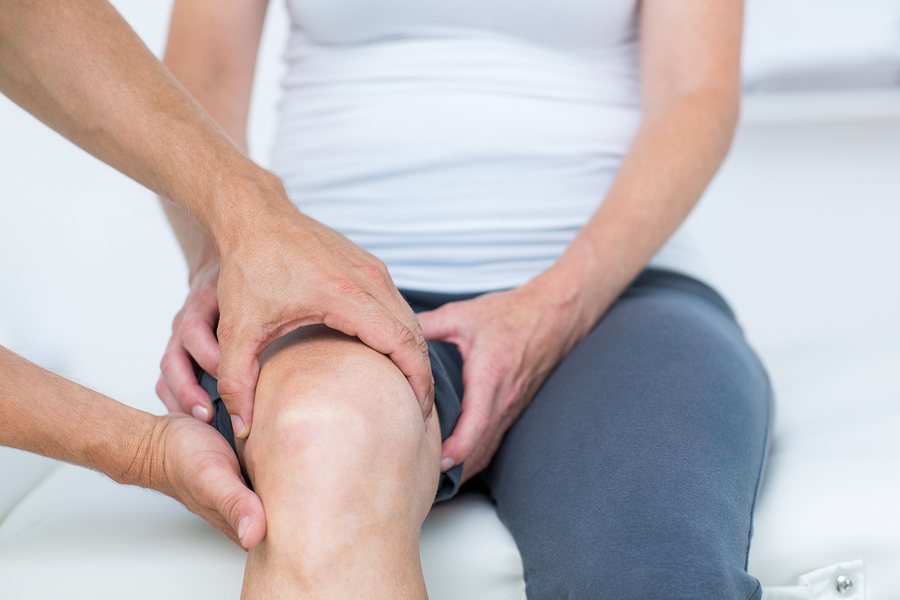 Hip Conditions:
Snapping Hip Syndrome
Osteoarthritis of the Hip
Muscle Strains of the Hip
Hamstring Injuries
Knee Conditions:
Tendon Tears
Medial Collateral Ligament Tears
Lateral Collateral Ligament Tears
Pes Anserine Bursitis
Pre-patellar Bursitis
Pes anserine tendonitis
Distal Iliotibial Band Syndrome
Osteoarthritis of the Knee
Sprains
Fractures
Dislocations
Patellar Tracking Disorders
If you need treatment or surgery for your hip or knee condition, please call Orthopaedic Solutions, LLP today at (301) 604-3228 in Laurel or (410) 740-7030 in Columbia to schedule an appointment.
General Orthopaedic Physicians